To get involved, contact Kathy Curtis, Coordinator - Alliance for Toxic Free Fire Safety moreinfo@toxicfreefiresafety.org
To contact those featured in Toxic Hot Seat, contact Stephenie Hendricks, stephdh@earthlink.net 415 258-9151

Toxic Hot Seat - an HBO documentary airing 11/25/13, 9:00pm pacific and eastern, featuring courageous heroes of the fight to halt toxic flame retardant chemicals. Produced by James Redford and Kirby Walker.
Our News Advisory
Host a Toxic Hot Seat Viewing Party! Contact Kathy Curtis or Stephenie Hendricks (Above) to find out how...
San Francisco Chronicle Article on Toxic Hot Seat at Mill Valley Film Festival
Some of the Heroes Featured in Toxic Hot Seat: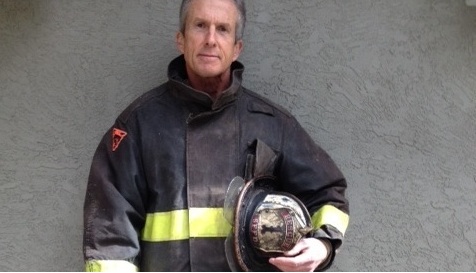 Tony Stefani, retired San Francisco Fire Captain, executive director of the San Francisco Firefighters Cancer Prevention Foundation.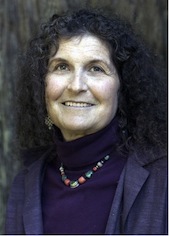 Arlene Blum, PhD, chemist, executive director of Green Science Policy Institute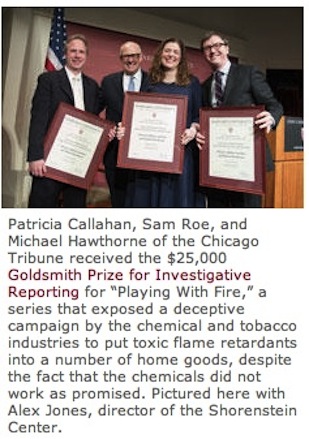 Chicago Tribune award winning investigative team: Patricia Callahan, Michael Hawthorne and Sam Roe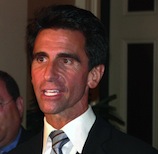 Mark Leno, California state senator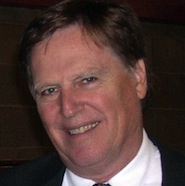 Andrew McGuire, burn survivor, health advocate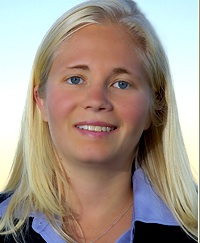 Hannah Pingree, Maine state legislator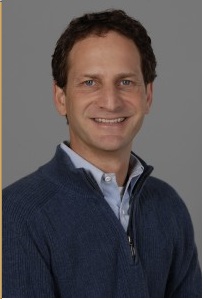 Michael Green, executive director, Center for Environmental Health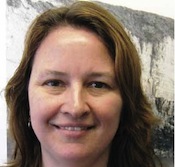 Sarah Janssen, MD, PhD, MPH, UCSF, physician, reproductive health researcher